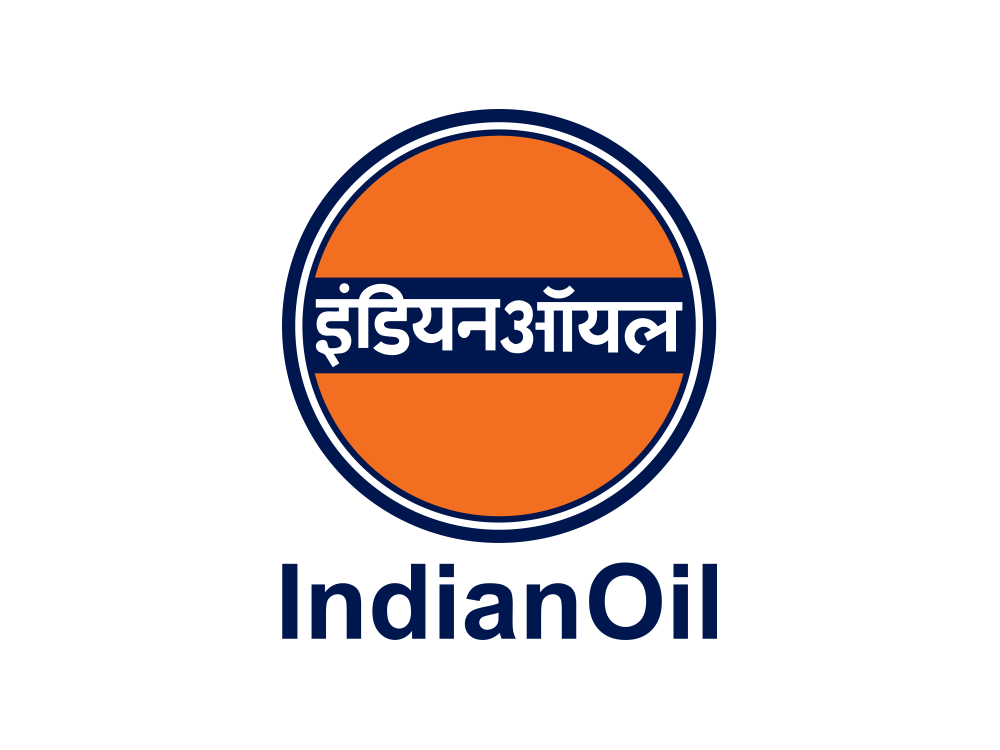 In April 2023, Satsang module was delivered for the Swadyamitra project of Indian Oil Corp. The module was developed using Spring Boot and Thymeleaf frameworks.
Spring Boot is a popular Java-based framework used for building web applications, while Thymeleaf is a modern server-side Java template engine.
The Swadyamitra project is an initiative by Indian Oil Corp. aimed at providing skill development (domain based) opportunities to their employees.
The delivered module is expected to contribute to the project's goals by providing a platform for managing and tracking the progress of trainees.
Overall, the successful delivery of the Satsang module for the Swadyamitra project using Spring Boot and Thymeleaf frameworks is a testament to the expertise and technical skills of the development team.